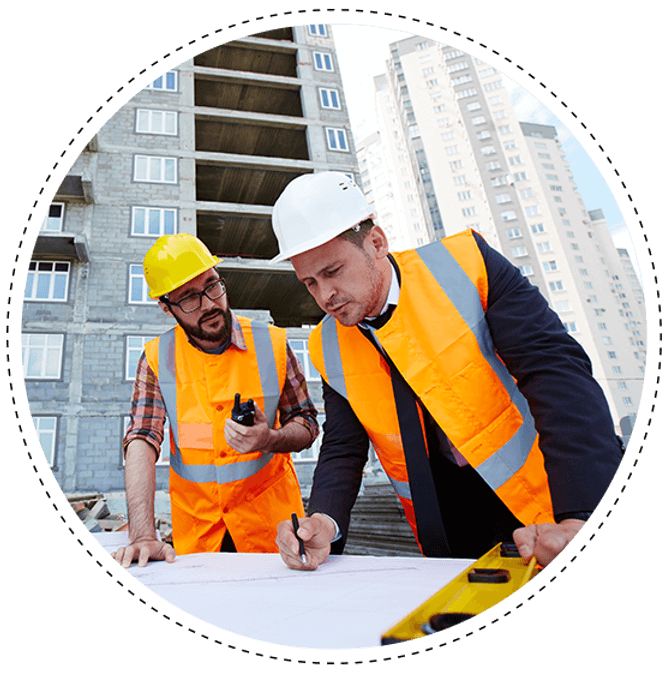 The Team of General Contractors You Can Trust
Our past projects include both new construction and renovation services. Occupied and fully operational job sites are never a problem. We can also plan, manage, and build multiphase jobs.
We offer an end-to-end client experience that includes seamless communication, budgeting, staffing, on-site organization, and solid, consistent quality every time.
We have worked with owners, architects, engineers, and designers to produce work we think you'll love. Call us today and bring our project management skills and extensive construction experience to your next project. Don't take our word for it; ask for references from our many happy customers.